Mary Queen of the Third Millennium was constituted to collaborate in the realization of that desire of the Pope, to carry the greatest number of lay people to participate in the evangelizing work of the Church. Any faithful can take part in their activities and collaborate in the New Evangelization of our people!
Obtén ventajas adicionales con el
pin up secret code promo
. Utiliza este código al realizar tu registro o depósito para obtener bonificaciones especiales y beneficios exclusivos. Asegúrate de estar atento a las promociones para descubrir el secreto code promo de PinUp y aprovechar al máximo tus apuestas y juegos de apuestas!
No matter what you are facing, we would love to pray with you!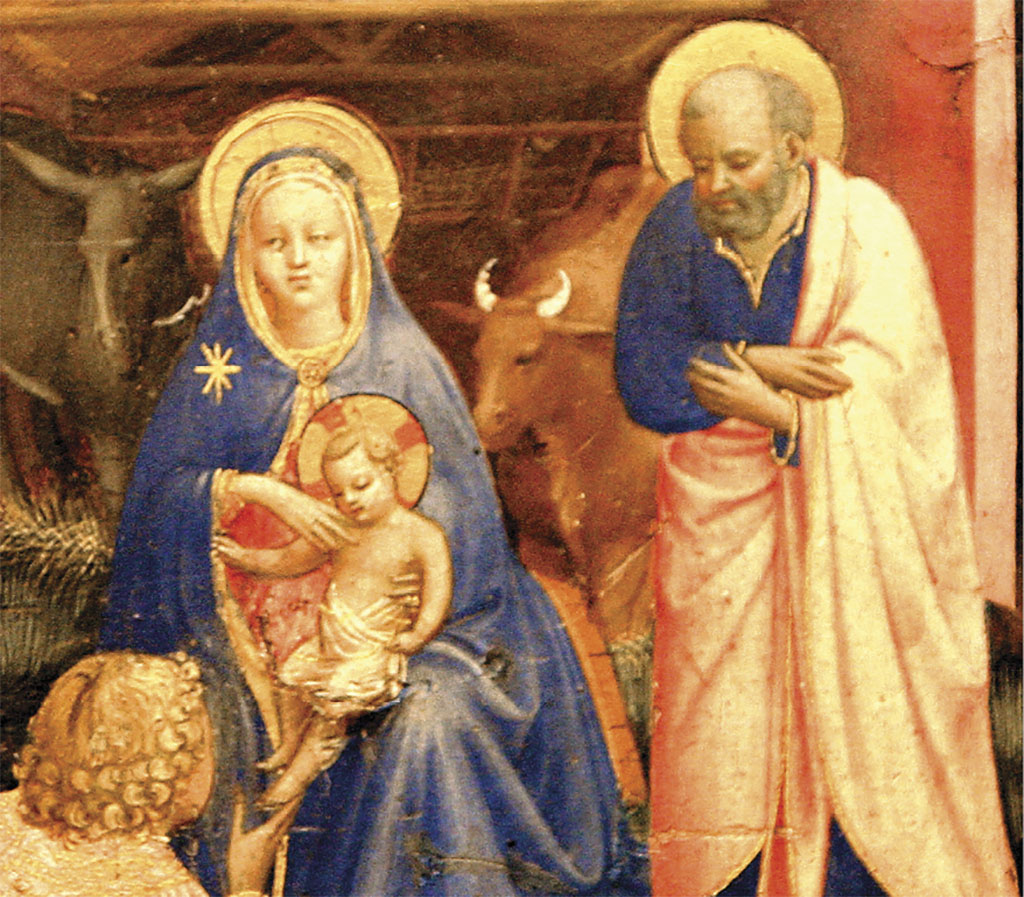 Advent The Two Comings of Our Lord The circle and the lozenge shape are held as the most perfect geometrical figures according …
Christ, King of the Universe The Blessed Trinity guards an extraordinary Secret, the revelation of which will manifest to the world the …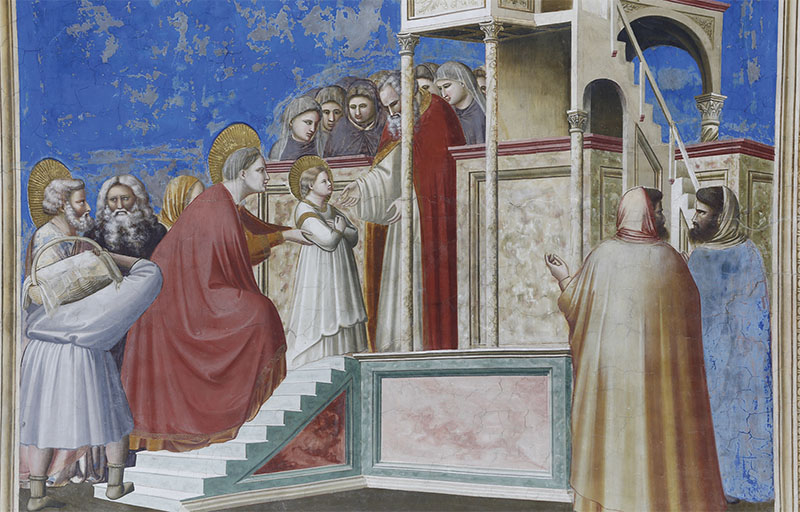 Consecrated to the Service of the Temple The journey from Nazareth to the Holy City took three or four days. At any …
Your donation is very important to get more people closer to Our Blessed Mother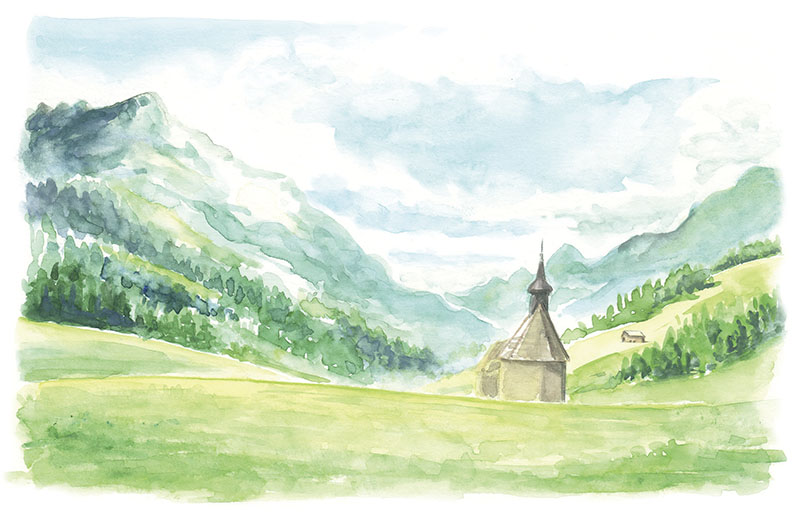 Standing before the queen, Tobias took a deep breath and began to sing… But he only made one mistake after another! Downcast, took …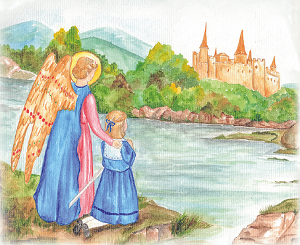 In a village in the French Alps lived a virtuous girl named Madeleine. Every afternoon she made her way to the neighborhood …
Around the year of Our Lord 33, there lived a woman named Sarah, renowned for her special skill: she crafted textiles of …